Vault Alarm
1 min read
August 24, 2020
Dan Cederholm has tried his hand at font design, and the result is delightful!
Inspired by the New England bank vault alarm box, Vault Alarm is a "chunky, quirky, display sans-serif font". The font is all-caps with numbers, basic punctuation, and a few bonus characters.
For the curious, the vault alarm works a lot like public fire alarm boxes. It is a box mounted to the outside wall of a bank. Should the vault be burglarized, the box would transmit an alarm, making the theft evident to the public and police (hopefully).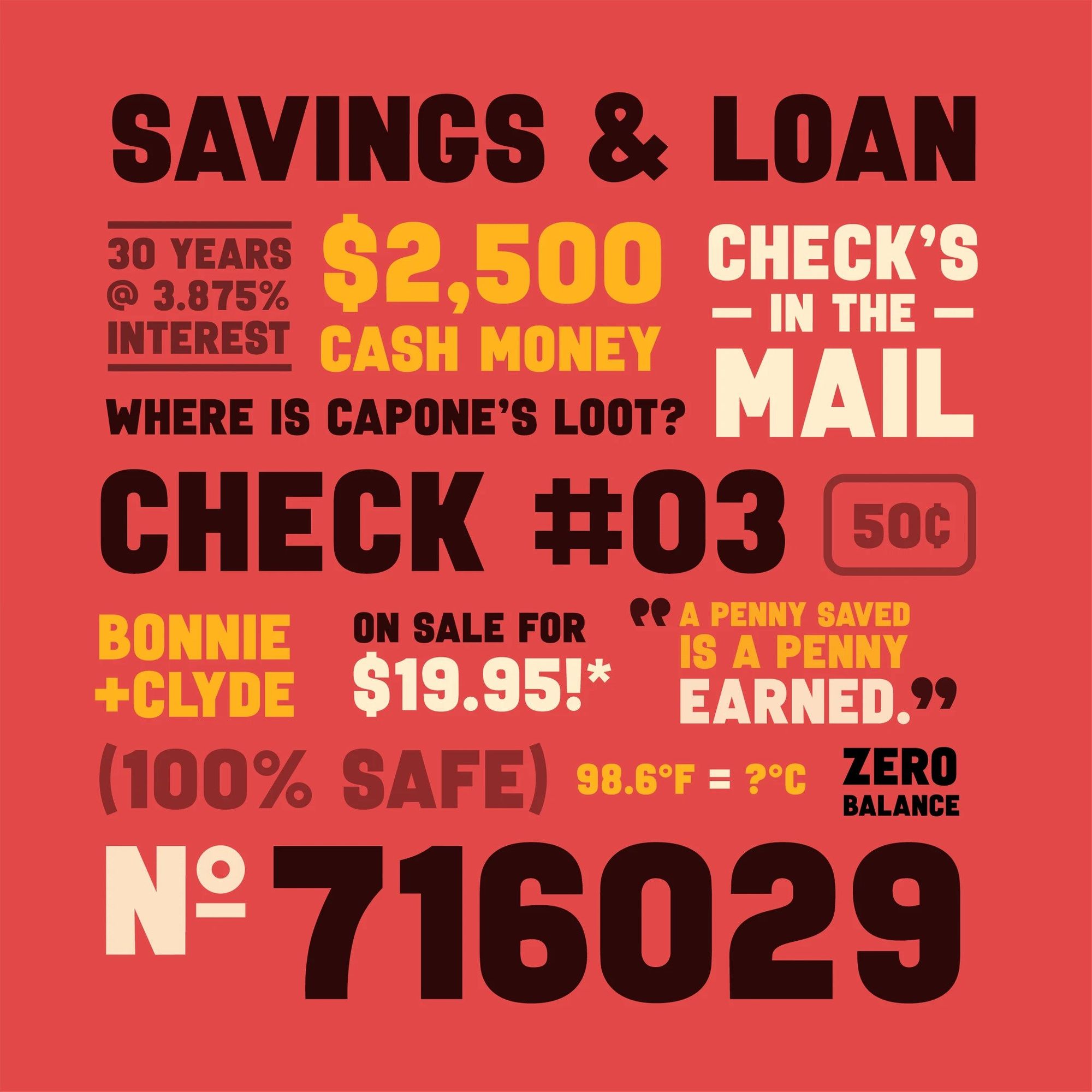 Note: Dan has a whole collection of fonts, which are every bit as excellent.